We have several affiliations with educational institutions, industry bodies and strategy communities that we're pretty proud of
Regular speaker at UCL's FreeHype - the university's pro-bono creative agency run by students. For the past 2 years we've taught them how to develop a creative strategy for their clients.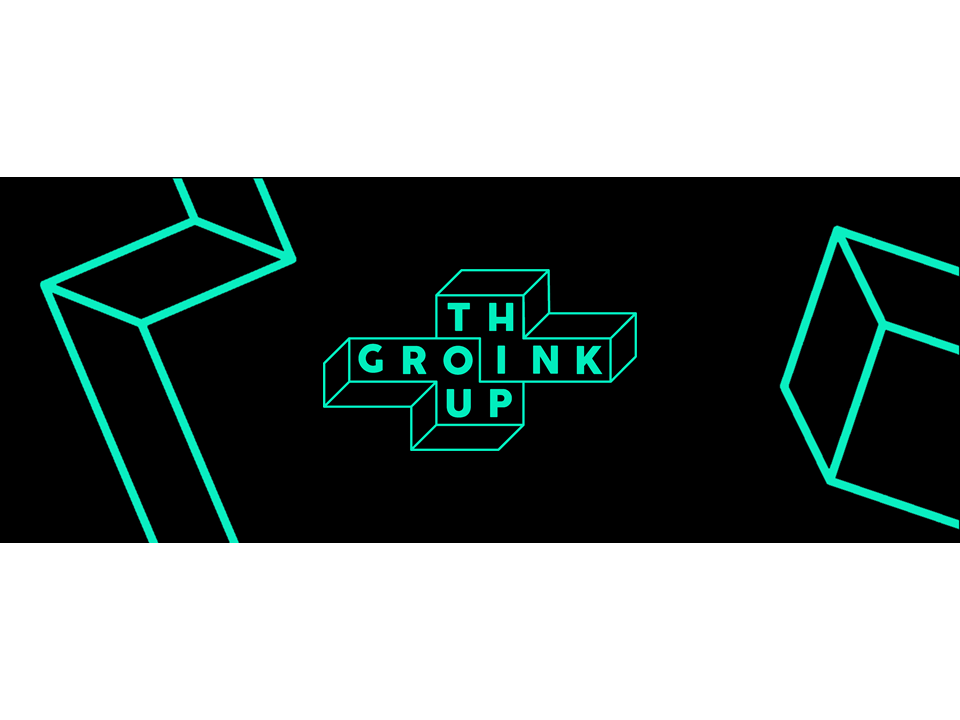 A London & Dublin based community of 1000 strategists running several events a month, co-founded in 2016 by our James Lees. We've done Q&As for the community and are a regular feature at Planner Pints. See you there?
We have a long standing relationship with ISBA, with John regularly training clients on how to brief their agencies better, how to think more creatively themselves and how to judge creative work more effectively.
Sup de Pub is one of the most highly regarded schools for comms in France. Every year we teach a few classes on creative strategy and are invited to judge the student awards where they work on a real client brief.